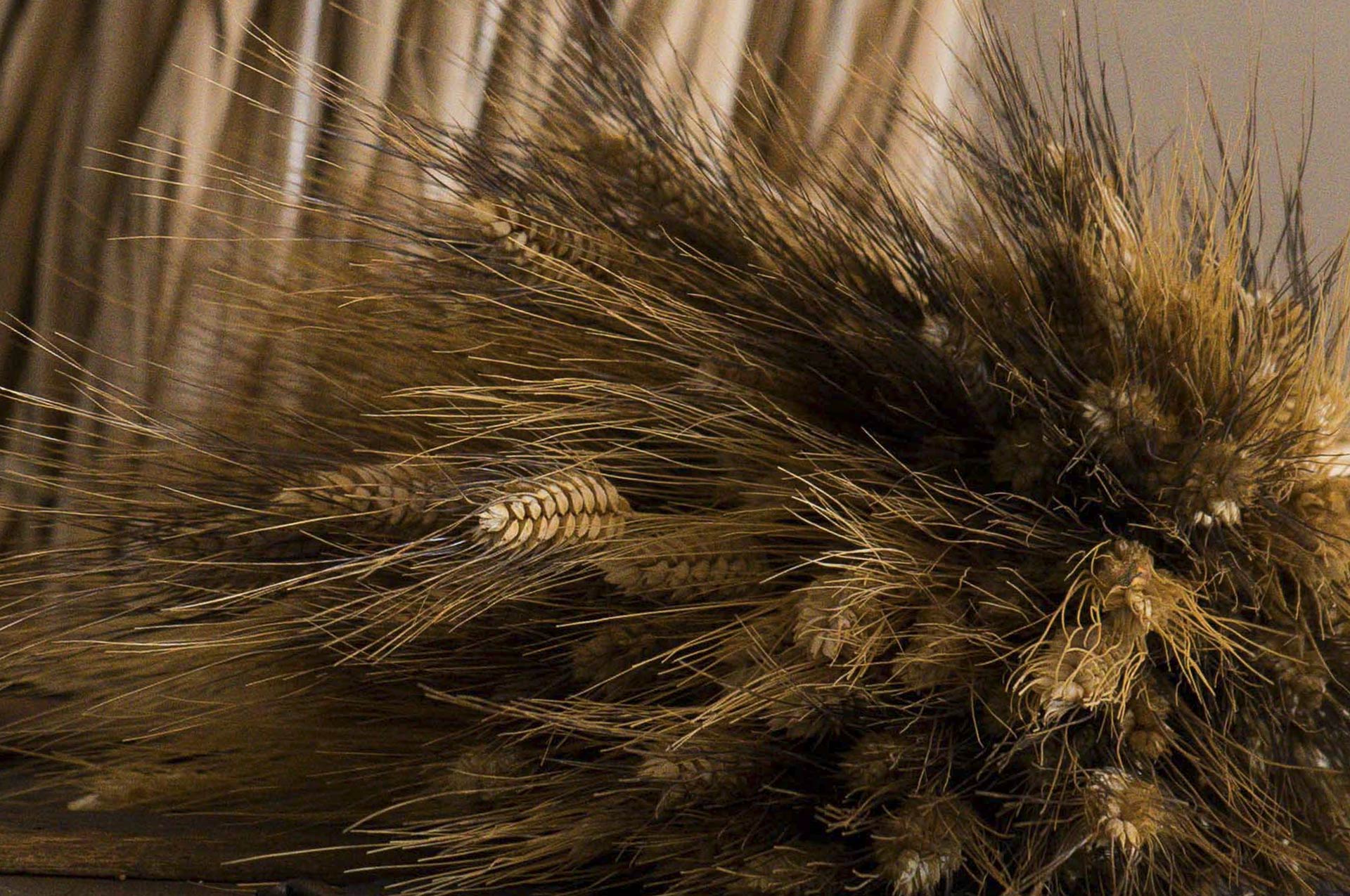 The Farmer
GUESTS: 2, Double room m2 16, entrance m26, bathroom m2 4.
"One cannot know what is the real work of the farmer: if he plows, sows, mows or, at the same time, eats and drinks fresh food, has children and breathes freely, since all this is closely linked, and when he does one thing, he completes another. Everything is work and nothing is work in the social sense of the word. It's his life."
Sergio Cabras.
A profession deeply rooted in Sardinian culture.
"His Laurera", the work of the farmer, as Giulio Angioni called him, an anthropologist and an important Sardinian scholar, from this world and to whom he devoted most of his books. Working the fields was a job that involved men from all families, from dawn to dusk, whose fruits were exchanged and traded in the village markets.
Air conditioning / Free WiFi / Private bathroom / Breakfast Buffet / Relax mezzanine / Panoramic view