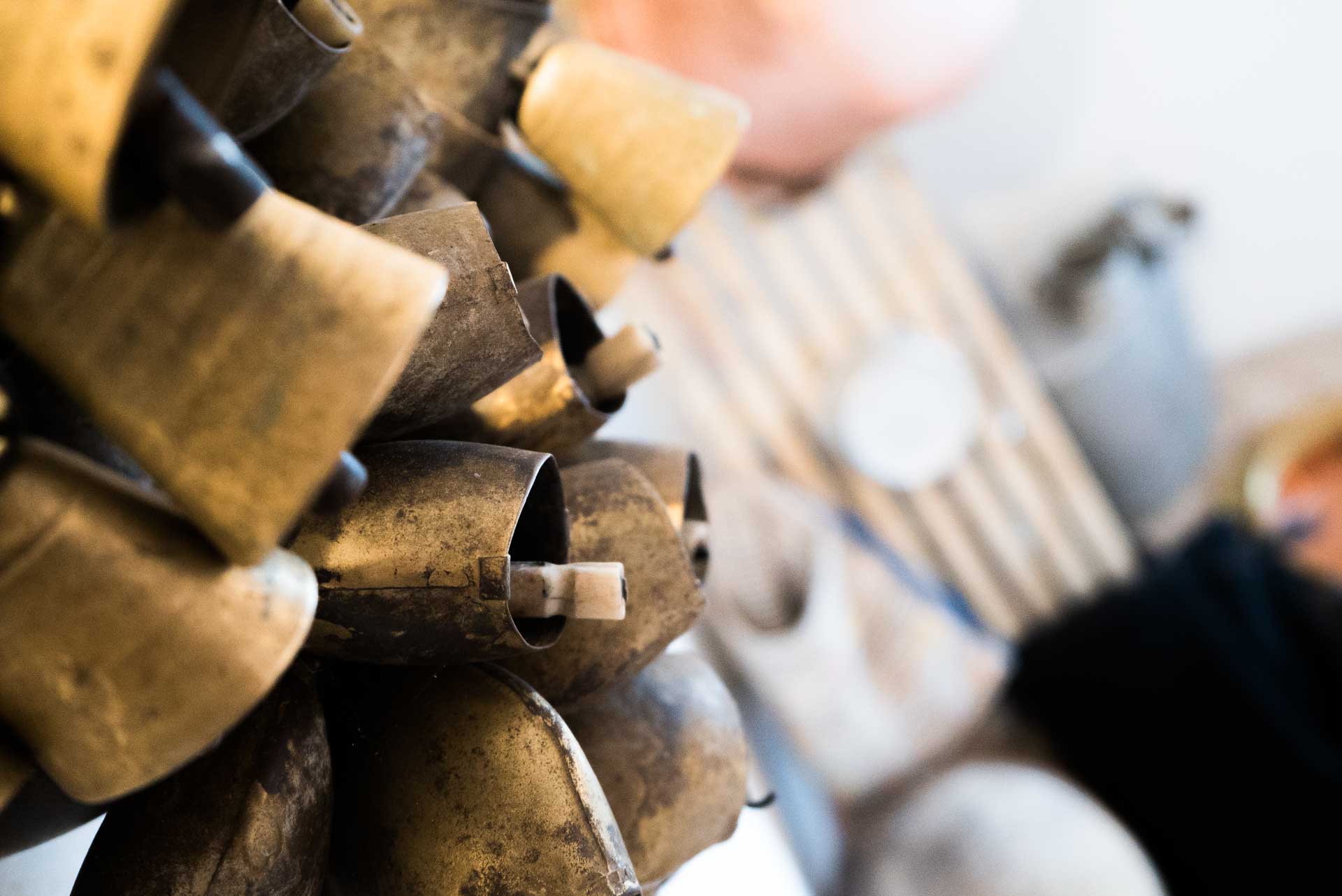 The Shepherd
GUESTS: 2/3, SINGLE BED AVAILABLE: on demand. Double room m2 16 , bathroom m2 5.
Pastoralism has married Sardinia and its inhabitants. It is part of the tradition and authentic soul of the island. An art transmitted from generation to generation, from father to son.
In this room, we wanted to include the very essence of this profession, which has ancient roots and has always been a source of livelihood and income for many families in the region.
Air conditioning / Free WiFi / Private bathroom / Breakfast Buffet / Relax mezzanine / Panoramic view