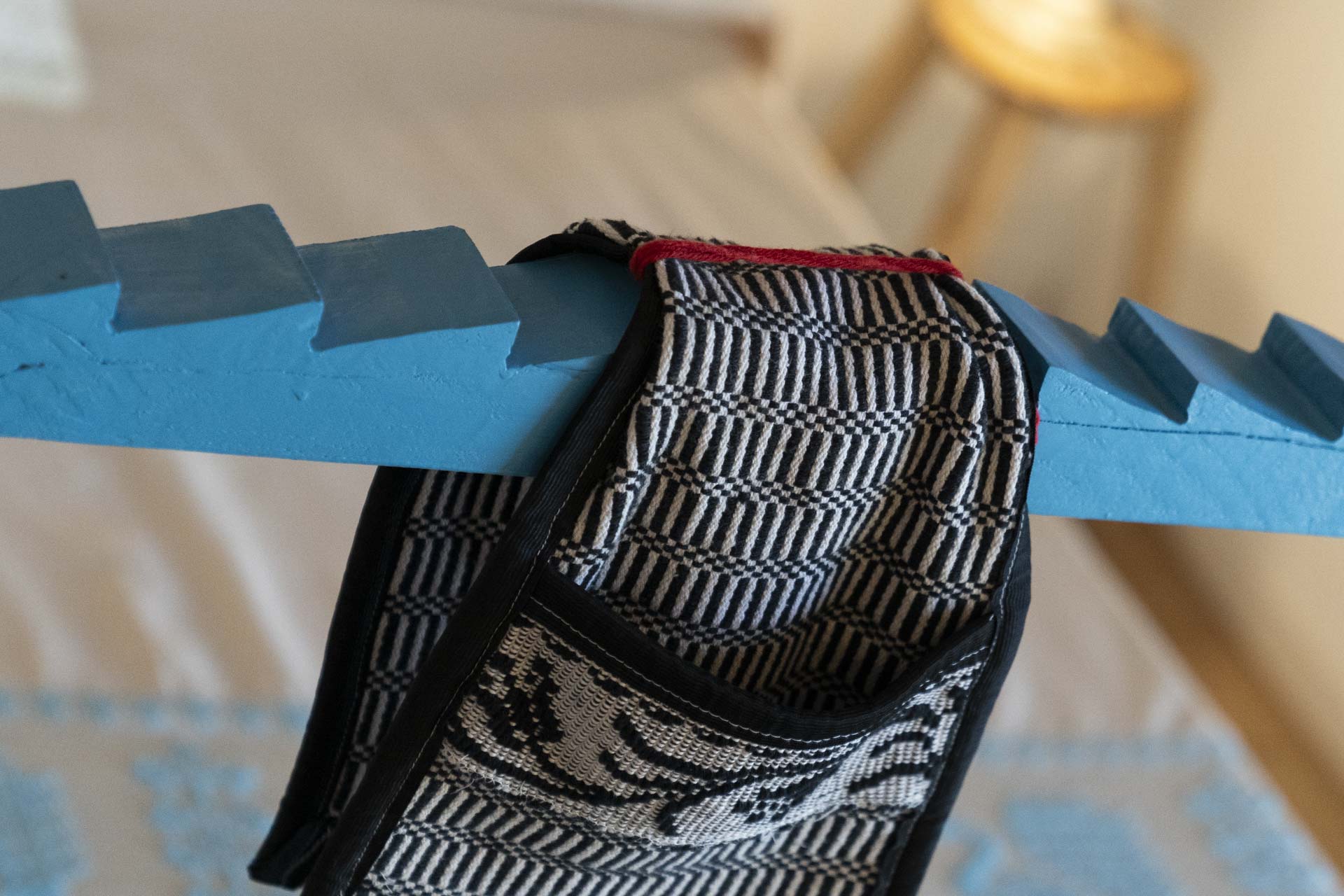 The Weaver
GUESTS: 2, double room or twin m2 15 , bathroom m2 4,5.
In this room you can immerse yourself in the ancient art of weaving.
From the peculiarity of the bed adapted on an ancient frame, to the tapestries made by the skilled hands of local weavers, from carpets and cushions with traditional motifs to the skeins of sheep's wool still intact and naturally dyed. Everything in this room recalls this precious profession.
Air conditioning / Free WiFi / Private bathroom / Breakfast Buffet / Relax mezzanine / Panoramic view