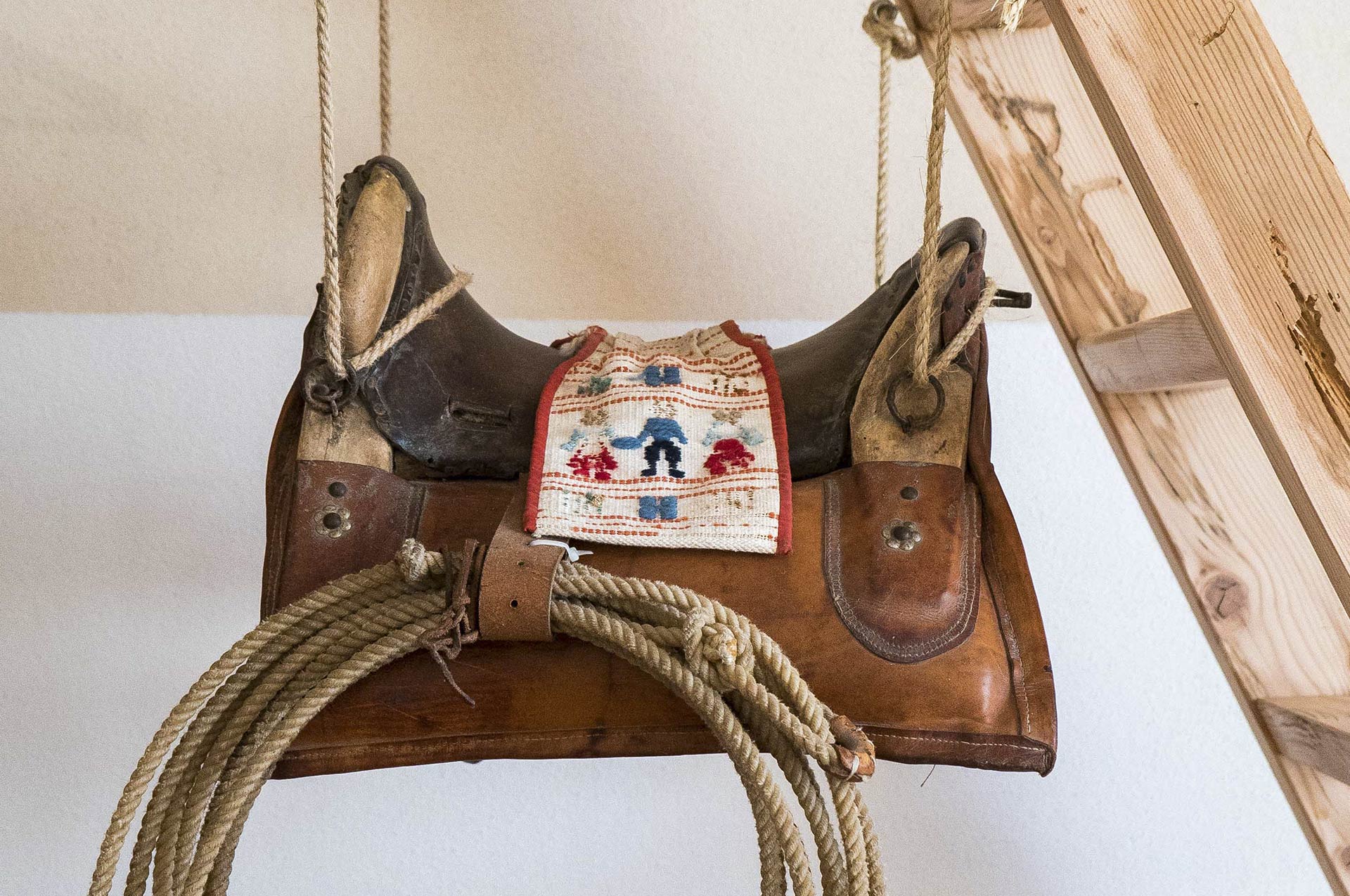 The Blacksmith
GUESTS: 2, double room or twin m2 15, bathroom m2 4,5.
The horses that accompany man since the Antiquity are for Sardinia and for Sardis a "sacred" animal. To be a free friend of man, kind enough to give life to an ancient art which puts at his service expert hands to shape the iron and the nails in a perfect way, thus protecting the hooves of the consumption and the diseases. It is the art of farriery.
In this room, you will find and admire tools of the profession, as well as decorations and equipment used for horses in different circumstances and manifestations of Sardinian folklore.
Air conditioning / Free WiFi / Private bathroom / Breakfast Buffet / Relax mezzanine / Panoramic view