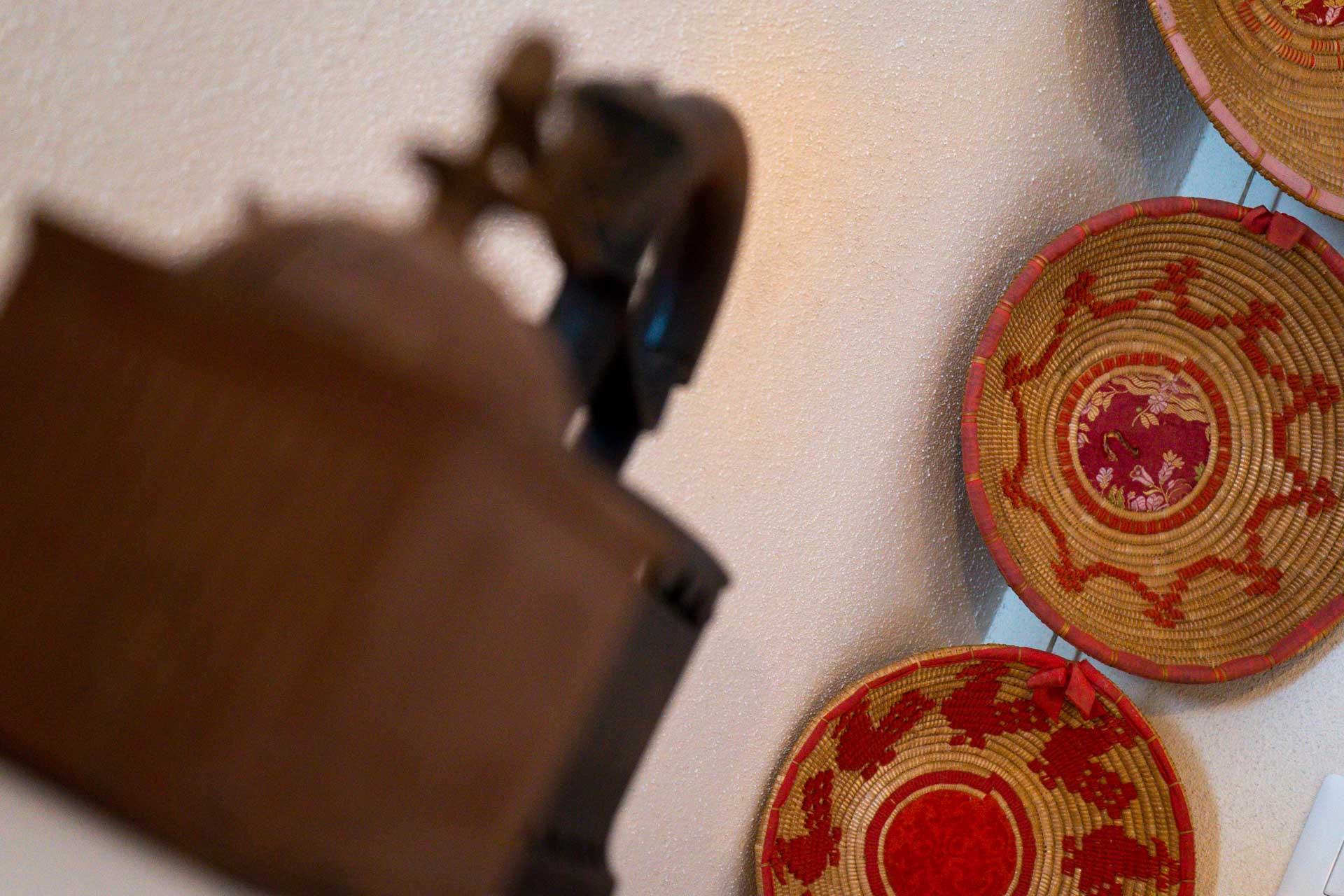 The Housewife
GUESTS: 2, double room m2 15 , bathroom m2 4,5.
This room is dedicated to the figure of the housewife who, wise, quiet and diligent, plays a fundamental role in her kingdom, the house. She is the caretaker of the home and takes care of the family and children, takes care of her administration and thinks of housework while the husband struggles outside in the fields.
In this room, you will enjoy the genuine hospitality of housewife, keeping alive memories of the past.
Air conditioning / Free WiFi / Private bathroom / Breakfast Buffet / Relax mezzanine / Panoramic view