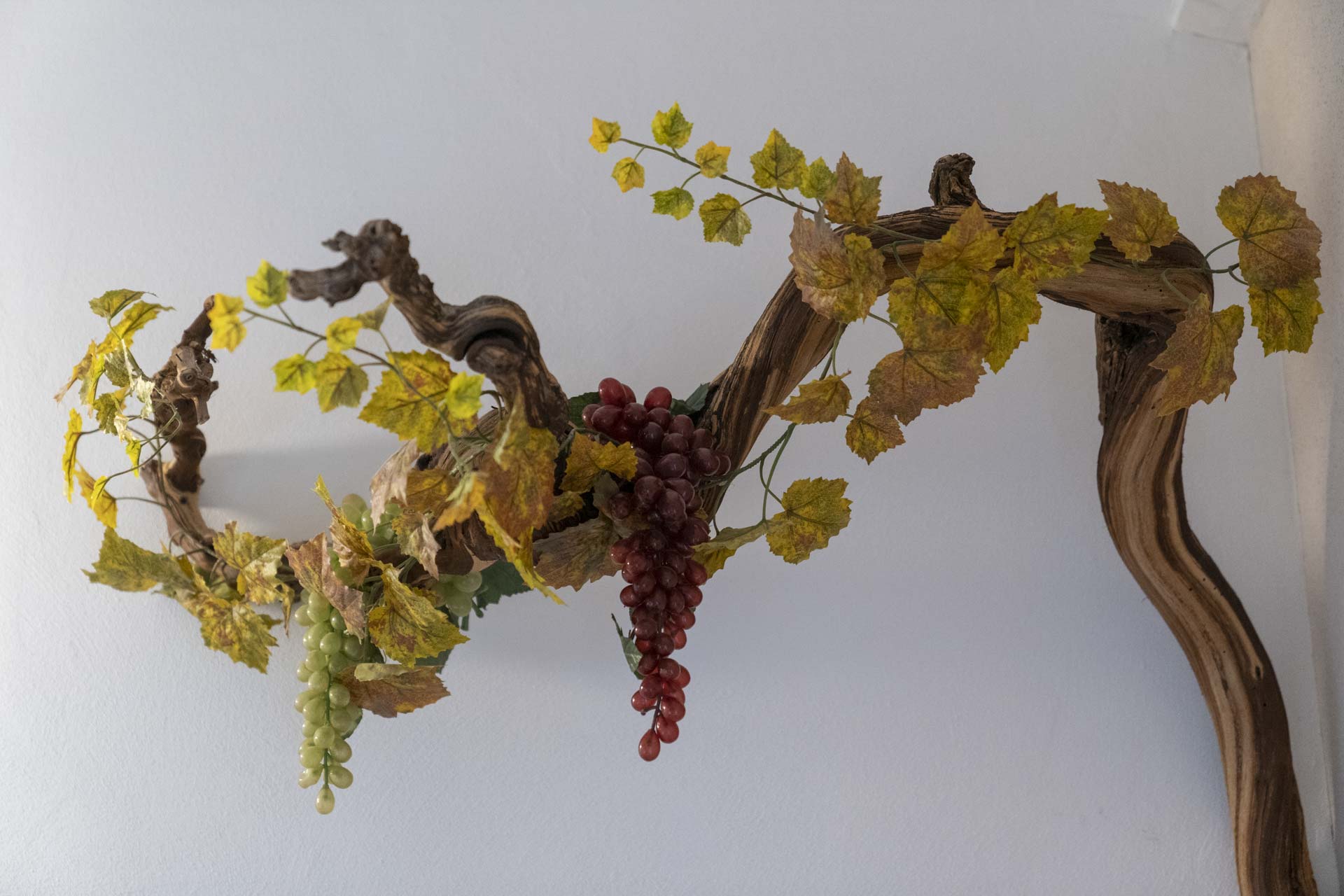 The Winegrower
GUESTS: 2, double room or twin m2  17, bathroom m2  5.
Wine is one of the greatest signs of civilization in the world."
Ernest Hemingway
In the nights you spend in this room, you can immerse yourself, through the characteristic furnishing accessories, in this ancient craft and perceive that wine and Sardinia form a perfect union, a deep harmony, which is based on its roots. Already from the Nuragic period, where the domestication of the wild vine was one of the main activities.
Air conditioning / Free WiFi / Private bathroom / Breakfast Buffet / Relax mezzanine / Panoramic view