Summer aromas and flavors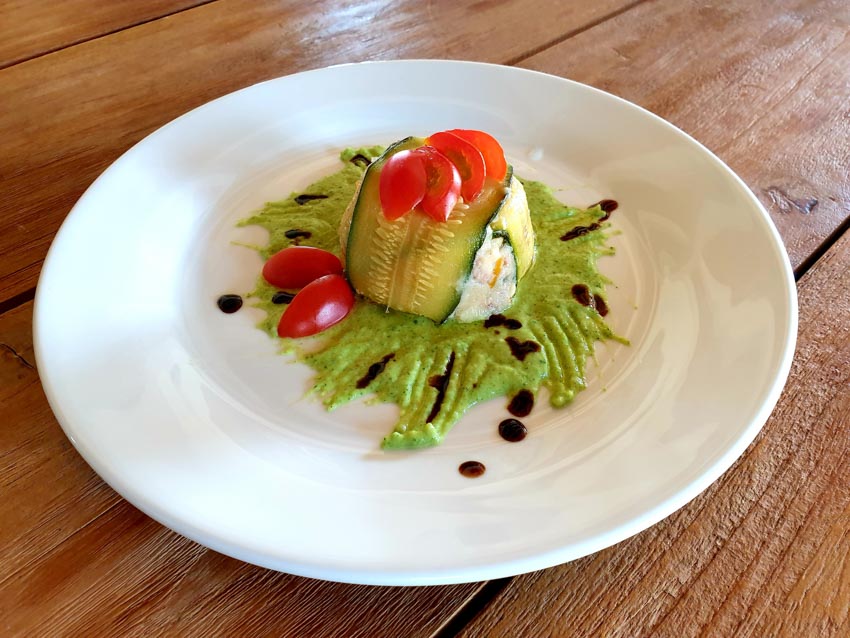 The hot summer period arrives and even in these months the Sardinian countryside continues to offer a large variety of fruit products with intense aromas and fresh vegetables full of flavor.
Among the undisputed protagonists of the summer, from June to August, there are undoubtedly peaches, melon and medlars, while courgettes, potatoes and aubergines and many others stand out for vegetables.
Today we want to tell you about two of these products that are grown with care, passion and love in our garden in Is Perdas: Melon and Zucchini.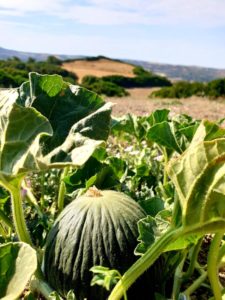 The cultivation of the melon fruit is widespread in the entire island of Sardinia but, especially, in the Campidanese plain.
The best known and most widespread quality in Sardinia is Green Melon, also called Toad skin or Winter Melon, whose shape is oval and with a smooth or wrinkled skin, green or slightly spotted.
Its pulp is sweet and juicy white, a taste certainly different from the classic round melon with orange pulp to which most of us are used to, but just as good!
Recently, based on some studies, an interesting curiosity has emerged regarding this fruit.
In fact, it would seem that the first European melon growers were the Sardinians of the Nuragic era!
As far as vegetables are concerned, a vegetable dear to us at Is Perdas is undoubtedly zucchini! Cultivated in our garden thanks to the skilful care of our father Gigetto, they are in fact the protagonists of many of our recipes, thanks to their great versatility and flavor.
A recipe that we are particularly fond of, which we also offer to our guests, are the "stuffed zucchini rings", a classic appetizer, which Mama Mari has prepared for us since we were very young.
Or even the "Zucchini pie" of our chef Gabriele, who with his skill has been able to enhance this delicious vegetable both visually and taste.
Simple but tasty recipes that everyone likes, both adults and children!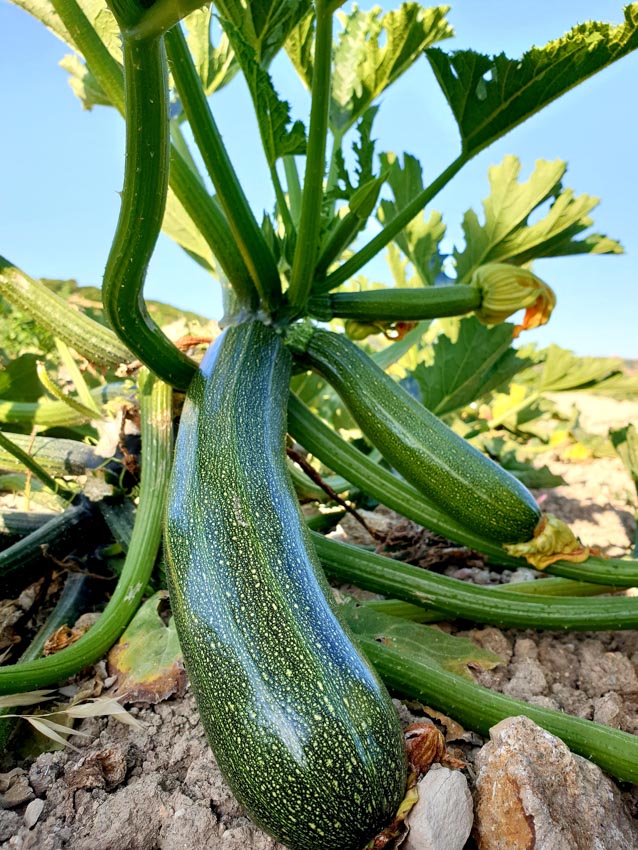 The production and collection of these delicacies from our garden began … our stoves are on … we are ready to welcome you! Come and visit us, we look forward to see you!