Sardegna on the Road, Shepherds on Motorcycles and the "Raid of Olives"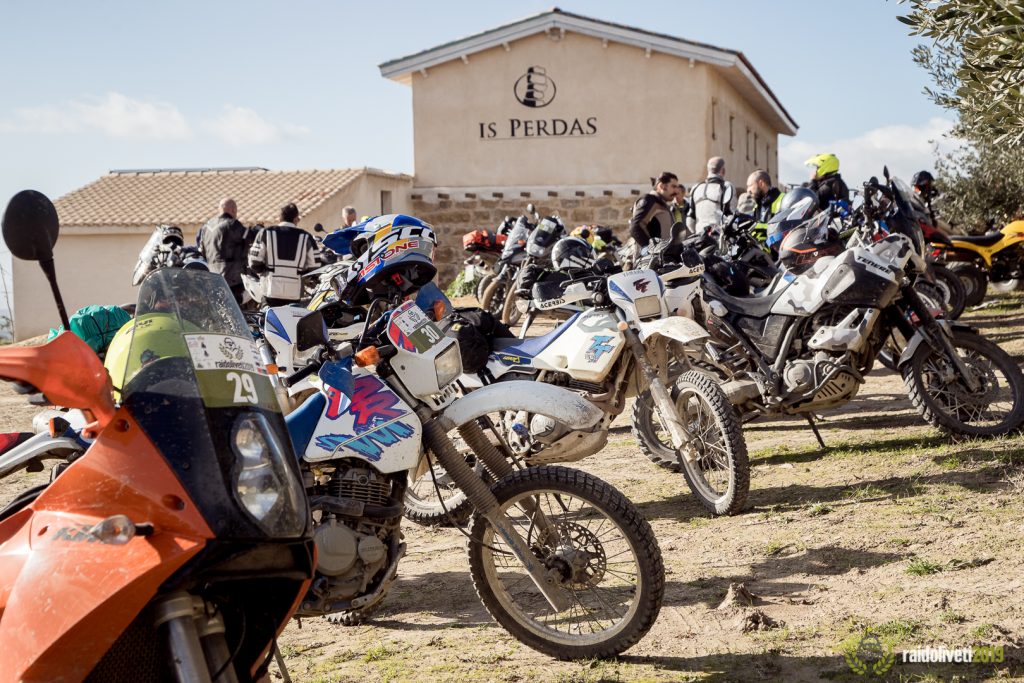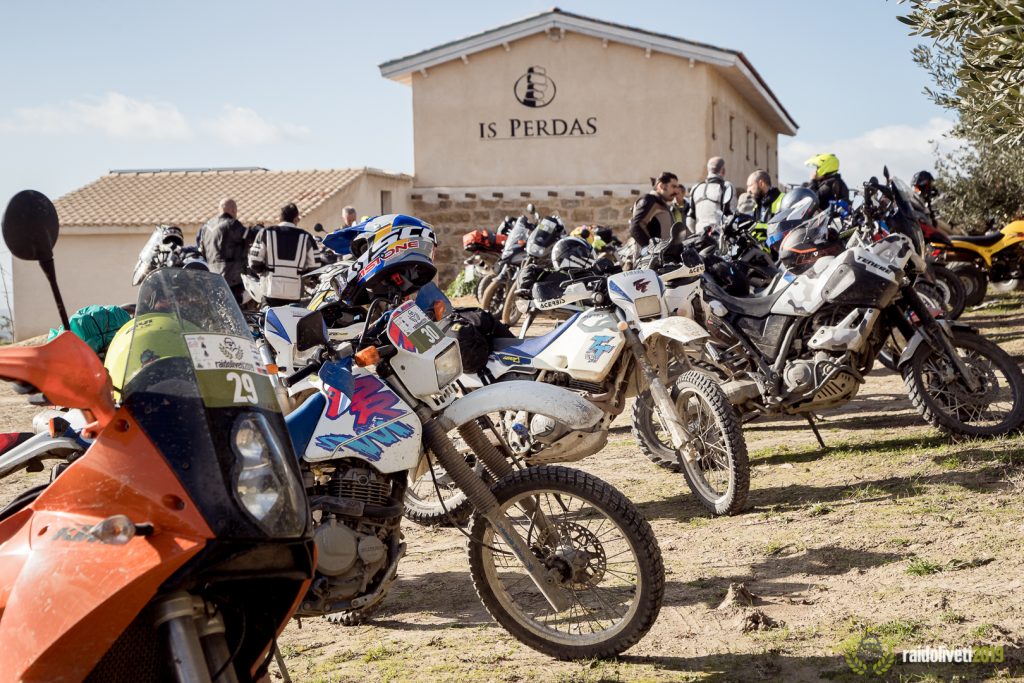 In recent years, tourism has experienced an increasingly marked evolution towards eco-sustainability and direct contact with nature. Adventure and discovery are two essential ingredients to make each trip unique and unforgettable.
Many travelers, starting from this philosophy, decide to spend their holidays on our island "On the Road" and / or "Off Road", sometimes on two wheels, between the exploration of the wildest coasts and our most mysterious hinterland.
In this regard, as far as two wheels are concerned, the international reference for motorcycle tourism in Sardinia is represented by "Shepherds on Motorcycles", which since 2017 offers numerous possibilities of itineraries and experiences intended for all motorcyclists who want to know and appreciate all the facets of our beautiful territory.
But not only! The objective of "Shepherds on Motorcycles" is much deeper and more significant!
In fact, their "mission" is to give visibility to local structures and activities which, by their location, are not easily identifiable by all travelers. This improves the high quality of the cultural, naturalistic and gastronomic offer of Sardinia.
A unique and very relevant opportunity for travelers and tourists, but also and above all for the activities themselves.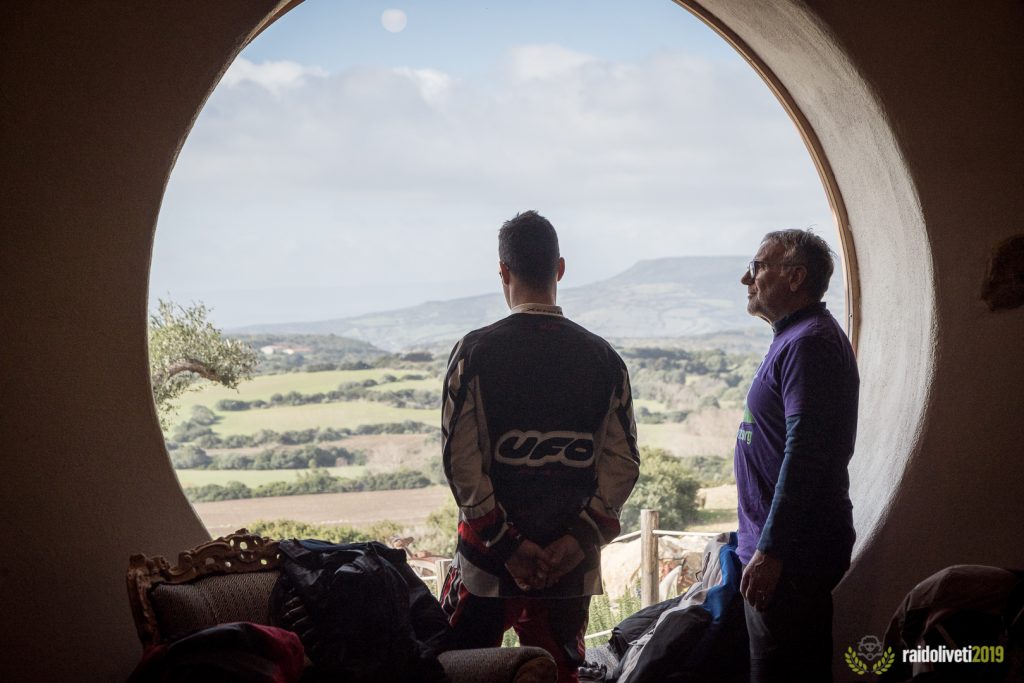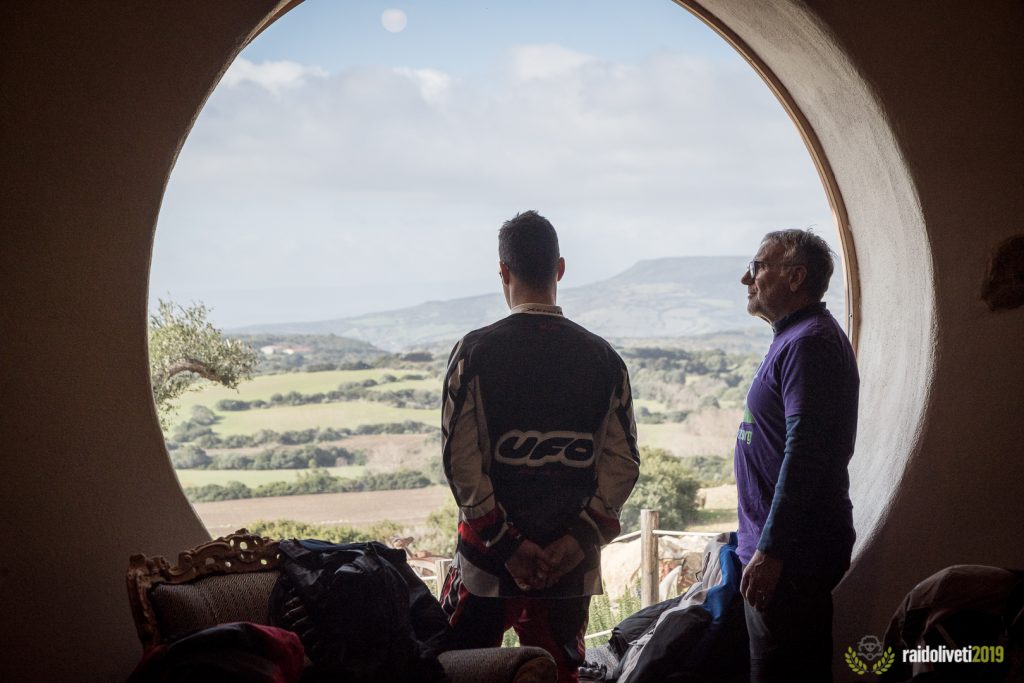 At Is Perdas, we had the pleasure of welcoming this group of enterprising travelers in 2019, during their third "Raid of Olives", a motorcycle route that crosses the olive groves of Sardinia, between landscapes and breathtaking sunsets, authentic flavors and scents.
To have been chosen as a stage of this circuit organized by "Shepherds on Motorcycles" was really important and unforgettable for us, a day of sharing and the opportunity to make known and appreciate our company and our territory.
We are also happy to have inaugurated, thanks to their passage, our "Alley of Olives", created to accompany guests and visitors in their entry into our structure.
We hope to meet again soon the friends of "Shepherds on Motorcycles", and also welcome all the bikers and travelers "On The Road" and "Off Road" who, inspired and curious by our magical hinterland, would like to taste the real aromas and traditional flavors, while enjoying the magnificent panoramas offered by the nature around us.