Gergei, between history and traditions: the Feast of Santa Greca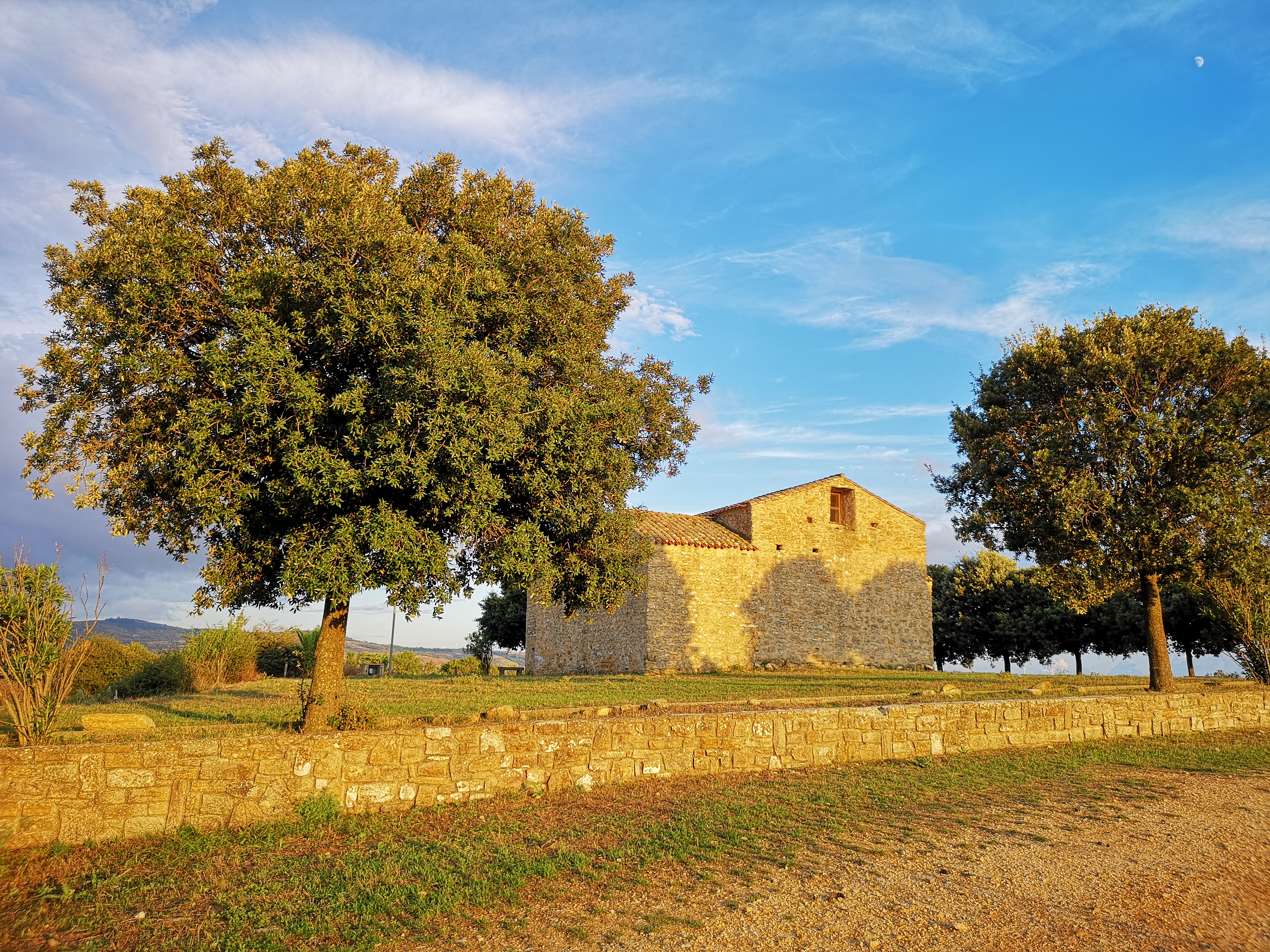 Gergei, the place where "Is Perdas" is located, is a town full of uses, customs and traditions typical of the Sardinian hinterland. A country whose main economic and livelihood activity has always been agro-pastoral and where the celebrations carried out by the inhabitants during the year are mainly dedicated to the patron saints of agriculture and pastoralism.
The first of May, Gergei was supposed to celebrate Santa Greca, protector of the shepherds, in its namesake and splendid church, located on top of a hill near the village. This year however, due to the emergency we are all going through, the celebrations have obviously been suspended. However, this does not take away from us the possibility of bringing you to know our country and its customs more closely.
The celebrations for the Feast of Santa Greca last two days, and begin with a procession with a group of shepherds on horseback, with the head obriere holding a flag, guide the procession of the inhabitants who carries the simulacrum of the Saint to its little church. At the end of the religious service the celebrations begin, accompanied by the sound of the accordions and the characteristic "Launeddas", where the inhabitants dance the traditional Sardinian dance.
The Feast of Santa Greca resumes the following day with a solemn mass and the parish priest's sermon. At the end, the lunch is offered by the shepherds to everyone present and consists of the typical boiled sheep with potatoes and onions. In the afternoon another procession, always with a group of shepherds on horseback, brings the statue of the Saint back to the Parish church.
Curiosity: The church of Santa Greca was initially dedicated to Sant'Elia but, in the year 1793 following a restructuring, the municipality decided to dedicate it to Saints Efisio and Greca, in memory and thanks for the victory reported on April 28 of that year by the Sardinians against the French, landed on the coasts of Cagliari to conquer the beautiful island.