The Feast of the Assumption and the Sagra de Su Succu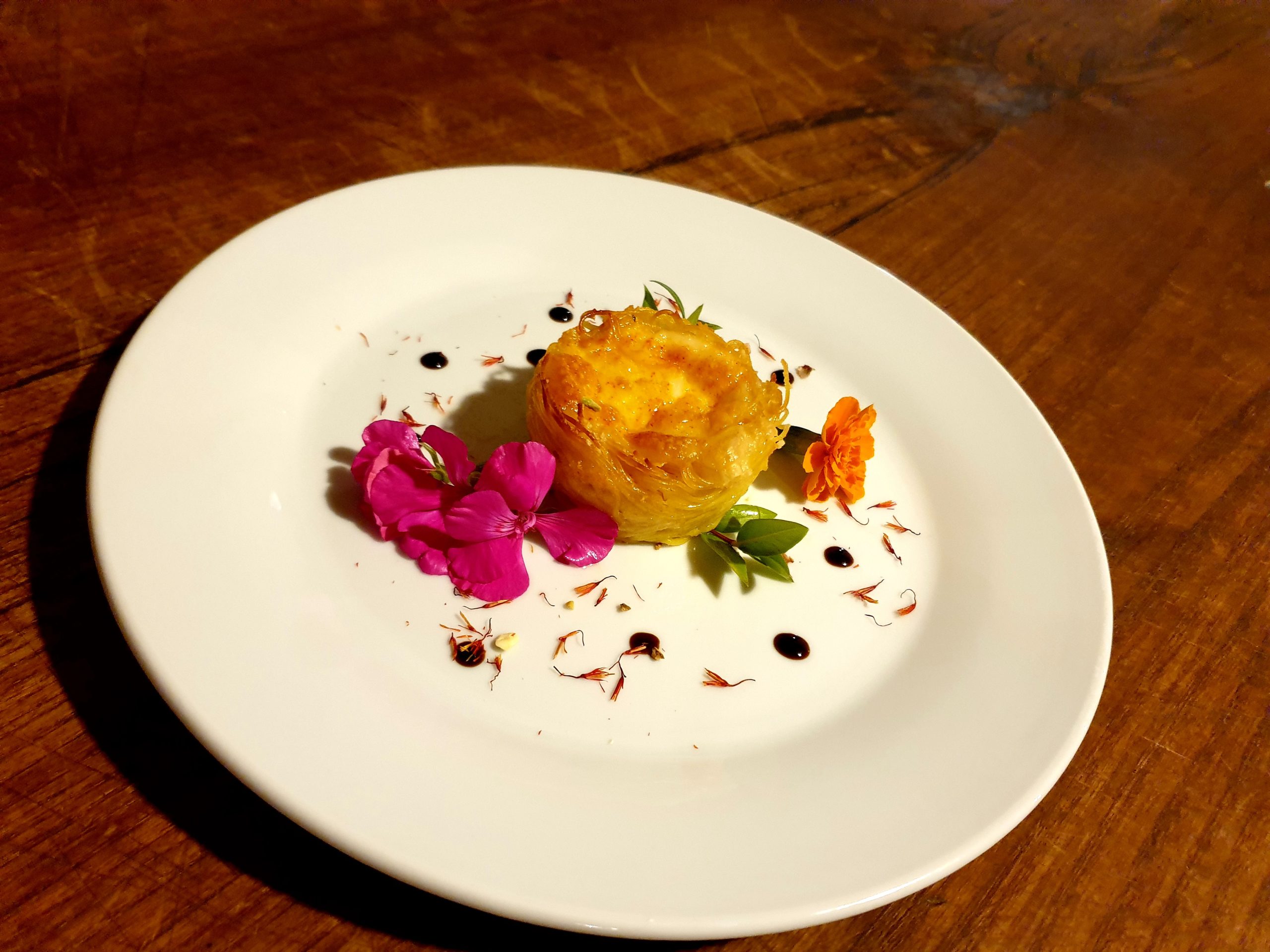 We have already talked about how much Gergei is a village with ancient origins and traditions, which are still celebrated today with passion and dedication by its inhabitants.
Among the various festivities that are celebrated throughout the year, one of the most important and heartfelt is undoubtedly the one of Santa Maria Assunta, in mid-August and lasts for a few days.
In this period the religious and solemn processions are linked to more "convivial" moments, such as the food and wine event of "Su Succu de Santa Maria", which for some years has been a hosted in Gergei and was created to make people discover and enhance typical products of the territory and local preparations.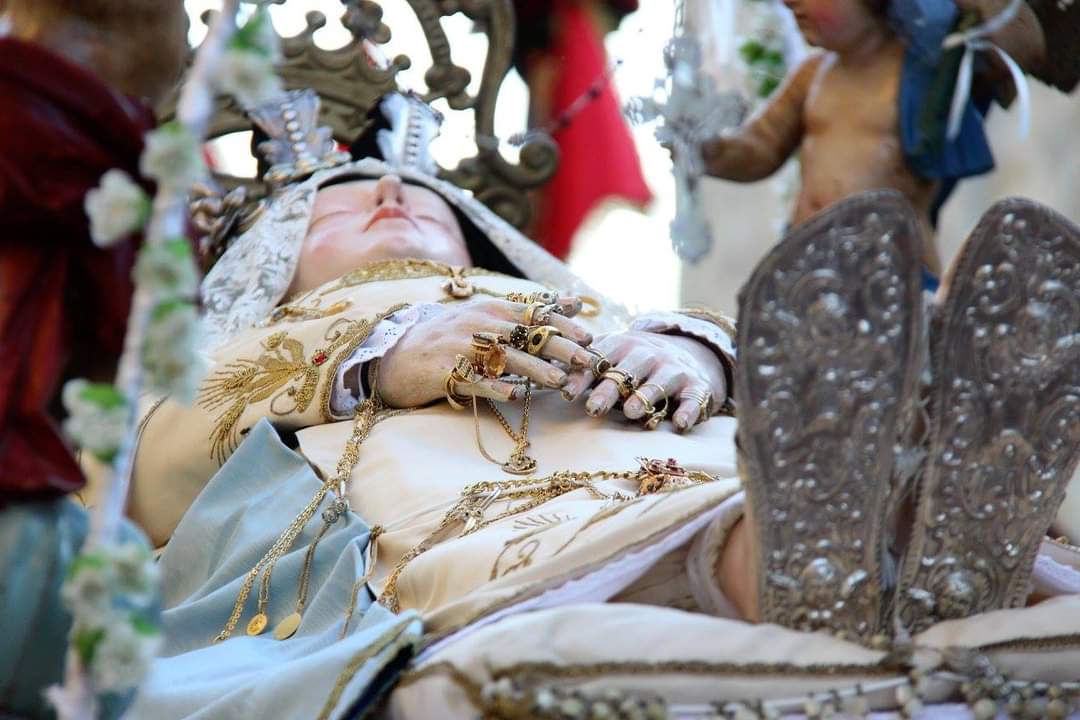 What strikes and remains imprinted in the eyes and minds of the inhabitants and visitors of this festival, because full of tradition and particularity, are undoubtedly the clothes and ornaments of the Virgin: silk dresses meticulously embroidered with gold and silver threads, and precious and ancient jewels.
The ritual that accompanies the statue towards the church of Santa Maria, which sees the procession preceded by a group of men on horseback, by groups in traditional costume and by the musical band, enchants and excites.
But even the taste buds, as we said earlier, are delighted in these three days of festivity. In fact, there are numerous typical dishes and local preparations that can be tasted in the evening in the square and in the streets of the village, all prepared by the skilled hands of the local inhabitants, among which a place of honor obviously goes to Su Succu, of which the event takes its name.
Su Succu is a dish with an ancient recipe, it looks like a baked pasta gratin consisting of a very fine pasta (Is Findeus), cooked in sheep or hen broth, with sour cheese (Casu Axedu) and saffron.
True and decisive flavors, which best complement the experience of those who participate in the Feast of Santa Maria and leave a beautiful memory.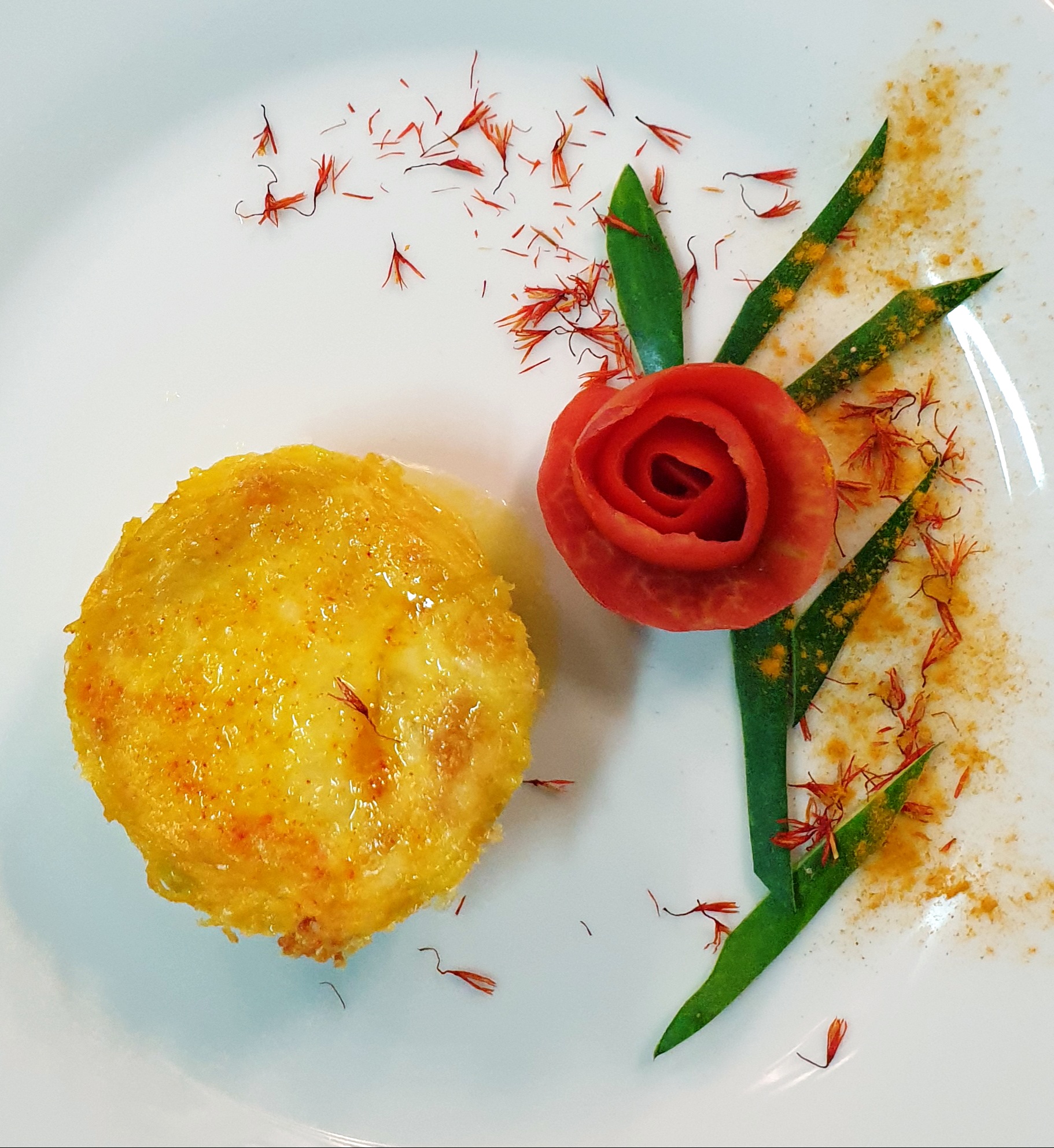 Unfortunately, this year the celebrations and celebrations will not take place, given the regulations relating to the situation that the world population is experiencing due to the "Coronavirus" … But if you want to taste some of the typical dishes of this period, come and visit us at Is Perdas in August 15th… Su Succu awaits you!