Cooking according to season cycle in the fields. May, time of broad beans and wild thistles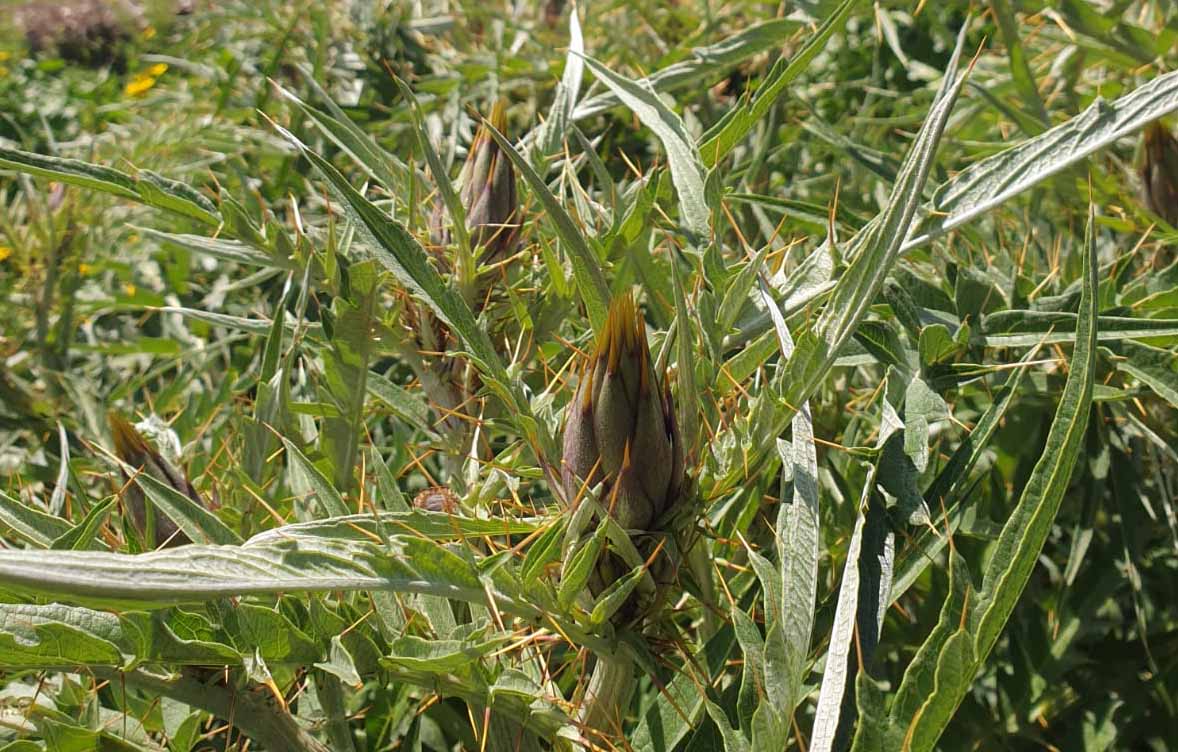 Sardinian cuisine is simple and authentic cuisine, made with true and authentic flavors. At Is Perdas, we cherish this philosophy and, through the dishes on offer, accompany our guests on an itinerary of flavors and fragrances that follows and respects the seasonality of the fields.
May is a month that gives us derivative products, such as broad beans and wild thistles. In this article, we reveal you the curiosities to offer these fruits of the earth and also some recipes that you can also find in the kitchen of our agriturism.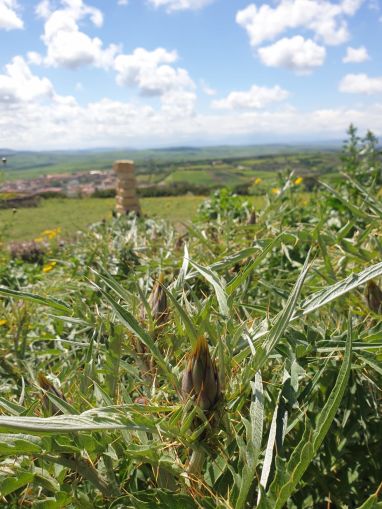 Broad beans, used in fresh or dried cooking, have always been a main ingredient in many traditional recipes and, since Antiquity, have been an important food for the sustenance of Sardinia. Did you know that today these are the most cultivated legumes on the island?
The broad beans also have important nutritional characteristics. They are rich in carbohydrates, but also in proteins: indeed, these contain almost three times more than in wheat or rice! It is precisely for this reason that they are a unavoidable staple in "poor" cuisine that has been passed down from generation to generation.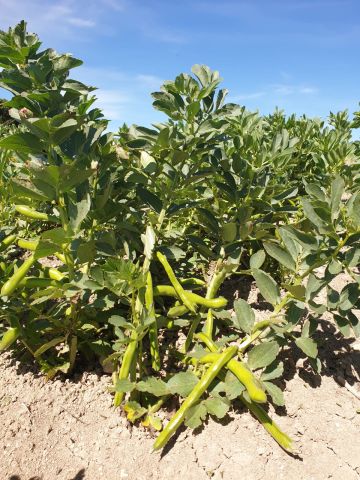 Wild thistles rather belong to the artichoke family and share with them the typical bitter taste. They grow spontaneously in arid, uncultivated soils, and in ancient times they were used to coagulate milk and make cheese. Indeed, it seems that a typical Sardinian cheese, "Fiore Sardo", was produced thanks to the use of wild thistles in its preparation.
Even thistle like beans has important nourishing properties! Indeed, it has a protective and purifying action on the liver but also the kidneys, in addition to being rich in antioxidants which allow you to control free radicals.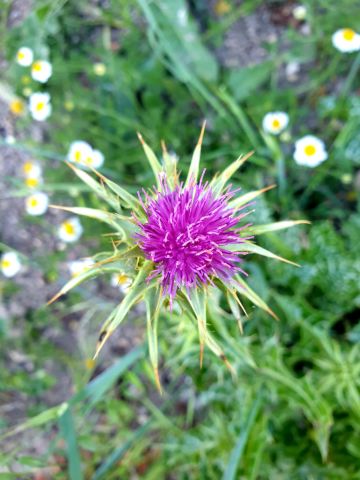 But let's wake up the taste buds now!
At Is Perdas, we like to cook the broad beans and offer them to our guests in recipes that allow them to fully enjoy their taste. A classic recipe is "la Favata alla Sarda", "Fave e Lardo" or "Fae e Lardu", an easy and inexpensive soup made from dried beans and bacon, easily reproducible even in your own kitchen, which releases all its rich flavor and which is particularly important, precisely because the agro-pastoral work requires nutritious meals.
Or the broad beans are boiled and then seasoned with mint, garlic and wild fennel, forming a tasty appetizer or a delicious accompaniment.
Wild thistles, on the other hand, are excellent in the preparation of the typical lamb with thistles, a dish with a strong flavor but which smells of tradition, strongly linked to the quality of the raw material.
What more, if not only, we and our Chef Gabriele are waiting for you at Is Perdas to savor these excellent recipes!